Scanning Probe Microscopy
Scanning probe microscopes utilize functionalized probes to image samples with sub-atomic resolution. New mechanical designs, imaging modes, and control techniques are being developed to improve the speed, fidelity, and functionality in end-user applications such as biological assay. More Details.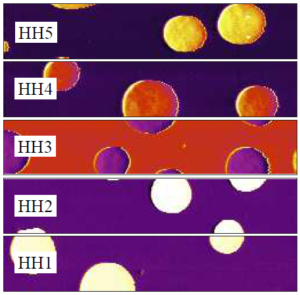 Probe Based Lithography
Probe based lithography involves creating nanometer sized features from photoresist and metal on conducting and semiconducting substrates. Near field optical, electrical and thermal fields are employed in combination with evaporation, etching and electroplating to provide high-speed alternatives for mask-less nanofabrication.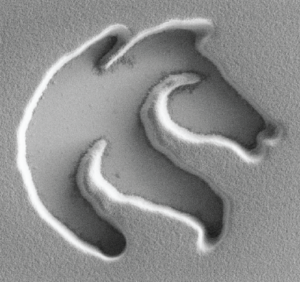 Nanopositioning
A nanopositioner is a electromechanical device for moving objects in three dimensions with atomic, or sub-atomic resolution. Nanopositioners are employed in applications such as imaging, fabrication and optics. This field encompasses mechanical design, sensor design, and control theory. More details.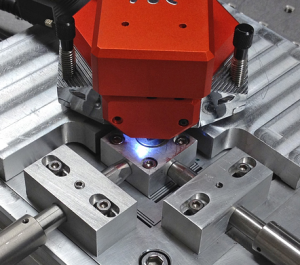 Electroactive Optics
Piezoelectric actuators can be combined with mirrors, lenses and objectives to actively control the path and properties of an optical field or laser beam. High speed electro-optics are required for precision lasers, maskless lithography, and microscopy.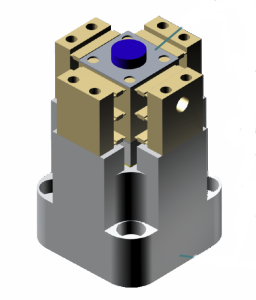 Precision Sensors
This project aims to study the fundamental limitations of capacitive, optical and magnetic position sensors. New techniques are under development to provide sub-atomic resolution over extremely wide bandwidth.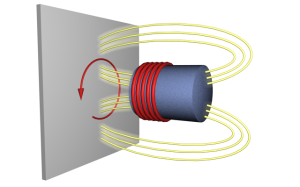 Biomedical Devices
An endoscopic pill robot is being developed for noninvasive imaging and intervention. The robot can be swallowed and includes power transmission, 6-Dimensional localization, and locomotion.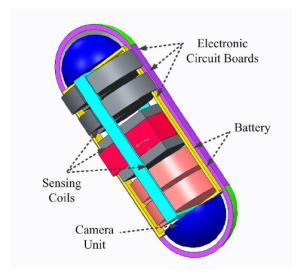 Piezo Actuators and Amplifiers
Compared to other actuators, piezoelectric actuators provide a faster response with extremely high force but small displacement. Novel actuators, driving methods, and control systems are being developed to optimize the performance of piezoelectric actuators in applications such as automotive, aerospace, and robotics.
Piezo Robotics
Due to their compact size and high efficiency, piezoelectric actuators are ideal for micro-actuation in bio-inspired robotics. This project is developing actuators and mechanics for a piezoelectric dragon-fly robot.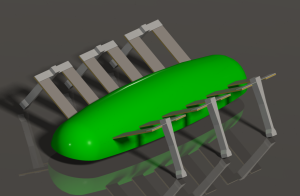 Sorry, no publications matched your criteria.