Ben Routley is a research assistant with the School of Electrical Engineering and Computer Science at The University of Newcastle, with a specialization in Near-field optics. He is interested in probe based lithography and computer modelling. Currently he is completing a PhD with the School of Mathematical and Physical Sciences with a specialization in Organic Photo-voltaic devices.
2022
16.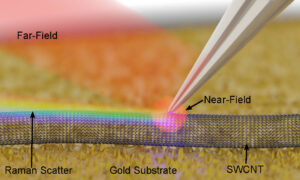 2020
15.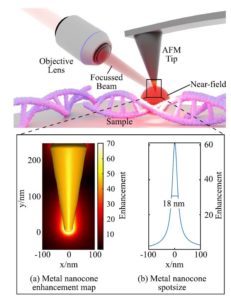 14.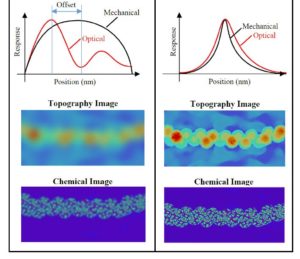 Overcoming the Limitations of Tip Enhanced Raman Spectroscopy with Intermittent Contact AFM Conference
8th Multifrequency AFM Conference, Madrid, Spain, 2020.
2019
13.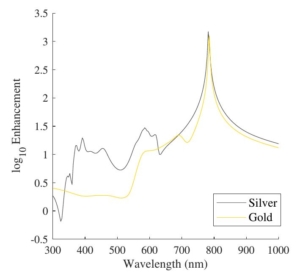 Resolution and Enhancement of Probes for Tip Enhanced Raman Spectroscopy Conference
International Conference on Nanophotonics and Micro/Nano Optics (NANOP), Munich, Germany, 2019.
12.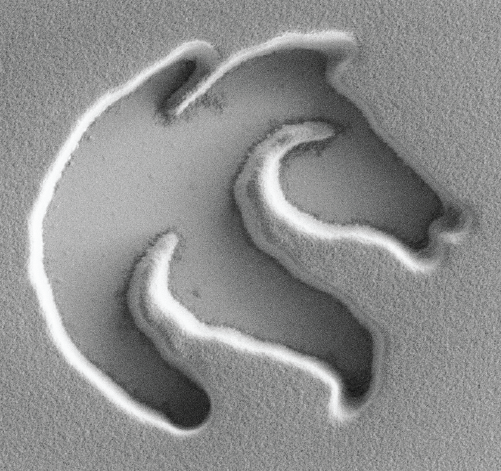 11.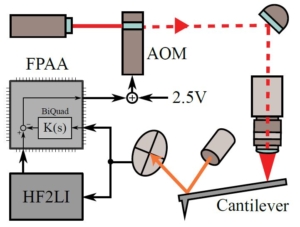 2018
10.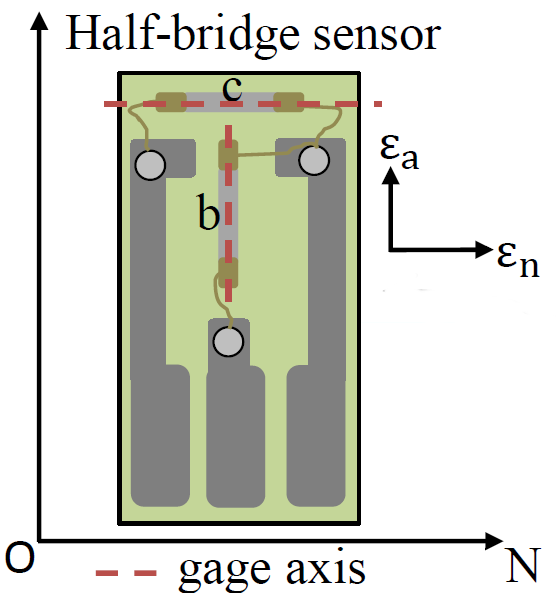 9.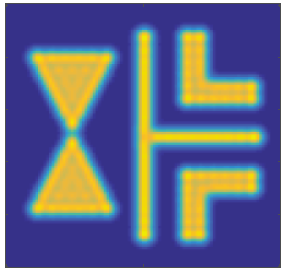 2017
8.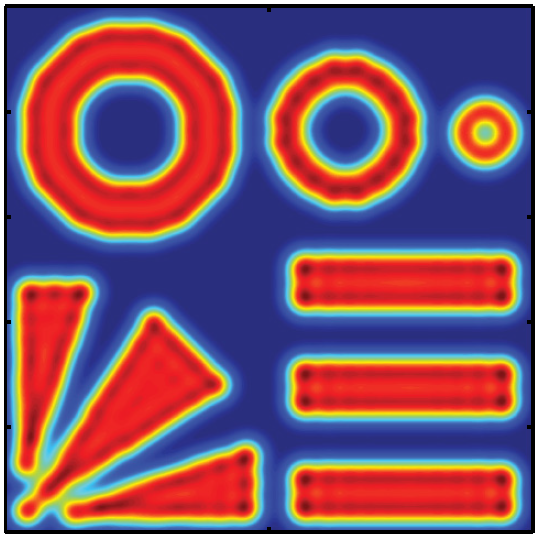 7.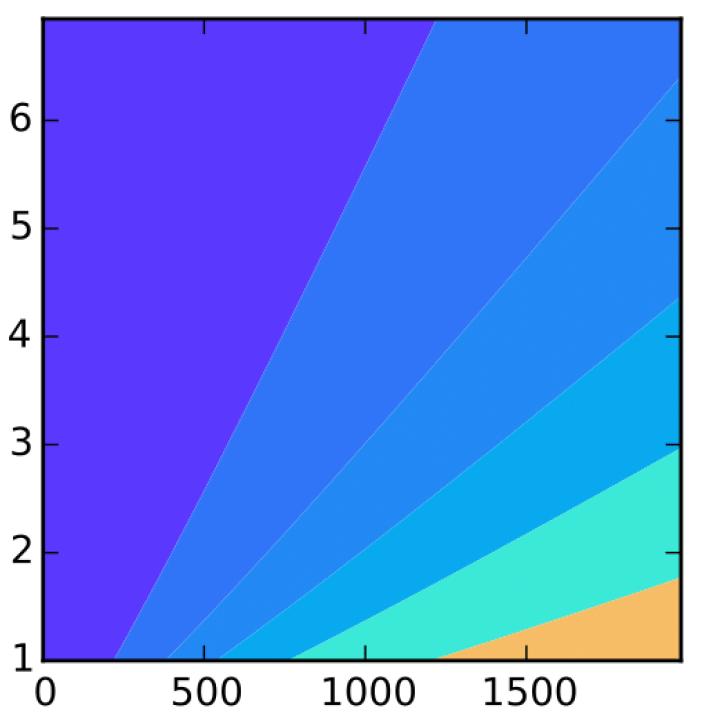 2016
6.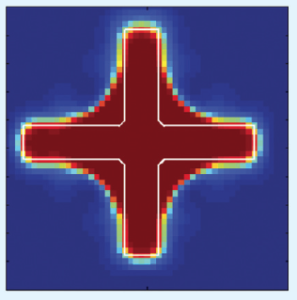 5.
A Nonlinear Programming Approach to Exposure Optimization in Scanning Laser Lithography Proceedings Article
In: American Control Conference, Boston, MA, 2016.
4.
High Sensitivity Interferometer for on-Axis Detection of AFM Cantilever Deflection Proceedings Article
In: International Conference on Manipulation, Automation and Robotics at Small Scales, Paris, France, 2016.
2015
3.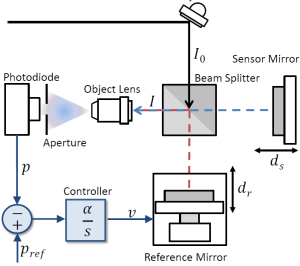 2.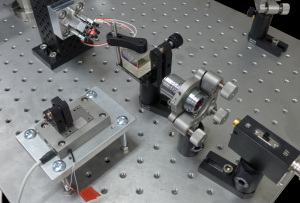 A Closed-Loop Phase-Locked Interferometer for Wide Bandwidth Position Sensing Proceedings Article
In: IEEE Multi-conference on Systems and Control, Sydney, 2015.
1.