Congratulations to Yik Teo who has been selected as a finalist for the best student paper award at the IEEE Multi-Conference on Systems and Control which will be held in Sydney during September, 2015. Yik will present his work on a new high-performance repetitive controller that was experimentally validated on a nanopositioning system.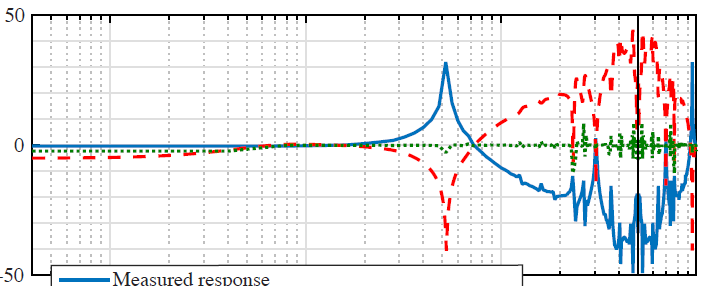 Model-less FIR Repetitive Control with consideration of uncertainty
.
In:

IEEE Multiconference on Systems and Control,

Sydney,

2015

.